Certified Brewmaster Course
13.01.2020 - 10.07.2020
VLB Berlin, Seestr. 13
13353 Berlin
Germany
About the course
A 6-month full time programme providing in-depth understanding of brewing technology with its related major fields of engineering and filling.
Contact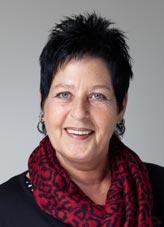 Staff
Heike Flohr
Coordinator international courses
Registration
The registration for the Certified Bremaster Course 2020 is closed. If you are interested in one of the few remaining seats, please contact Ms. Heike Flohr directly.