Beverage logistics / Load safety
The field of logistics offers a large potential for optimisation – also in the beverage industry. Our research follows the supply chain from the producer to the wholesaler up to the retailer.
Current focus:
Load safety
Handling of pallets
We also conduct benchmark studies in close co-operation with industry partner in this field.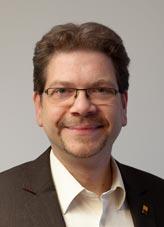 Head of Institute
Norbert Heyer, Dipl.-Ing.
Head of Research Institute FIM