Testing Laboratory for Packaging
For more than 40 years the VLB conducts a laboratory that is specialized on testing of packaging and means of packaging for the beverage industry.
Whether glass or plastic bottles, crown corks, screw caps, crates, cans, secondary packaging – our Testing Laboratory for Packaging can assist you with nearly every problem.Our testing and service program covers:
Glass bottles: Checking of dimensions, internal pressure resistance, quality of surfaces and coatings, line simulation
Plastic bottles: Testing of gas permeation through bottles and closures, testing of preforms, detection of acetaldehyde
Cans: General quality tests (dimensions, metal thickness, capacity), resistance to vertical load
Crates: Compression tests, testing of soft-touch handles and in-mould labels
Secondary packaging: Testing of corrugated board trays, six packs
Assistance for the choice of adequate packaging
Glasses: Testing of stability, décor
Glass breakage analysis: Reconstruction of the damaged glass bottle, localization of the origin of the breakage, determination of the cause of the breakage
Labels: Evaluation of paper and printing quality, ultrasonic tests
Testing of adhesives
Making of stencils for fill height inspection
The Testing Laboratory for Packaging is a contract laboratory of Deutscher Brauer-Bund e.V. and Verband der deutschen Fruchtsaftindustrie (VdF).
Accredited according to DIN EN ISO/IEC 17025:2018, DAkkS Reg. Nr.: D-PL-14173-01-00 for the test procedures listed in the annex to the accreditation certificate.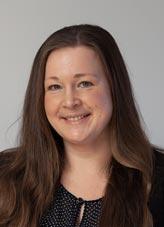 Head of Department
Susan Dobrick, M.Eng./Dipl.-Ing. (FH)
Head of Testing Laboratory for Packaging, FIM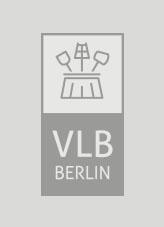 Staff
Customer Service Testing Laboratory for Packaging
Customer Service Testing Laboratory for Packaging