Testing of Packaging
For more than 40 years the VLB conducts its Testing Laboratory for Packaging. This lab is specialised on testing of packaging and means of packaging for the beverage industry. Whether glass or plastic bottles, crown corks, screw caps, crates, cans, secondary packaging – our Testing Laboratory for Packaging can assist you with nearly every problem.
Recently new tests for plastic bottles (PET/PEN) have been established.
Our testing and service program covers
Plastic bottles: Testing of gas permeation through bottles and closures, testing of preforms, detection of acetaldehyde
Cans: General quality tests (dimensions, metal thickness, capacity), resistance to vertical load
Crates: Compression tests, testing of soft-touch handles and inmould labels
Secondary packaging: Testing of corrugated board trays, six packs
Labels: Evaluation of paper and printing quality, ultrasonic tests
Testing of adhesives
Making of stencils for fill height inspection
All analyses are performed in laboratories which meet the demands of the international standard DIN EN ISO/IEC 17025:2018 for the test procedures listed in the annex to the accreditation certificate.
Contact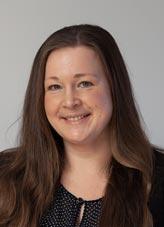 Head of Department
Susan Dobrick, M.Eng./Dipl.-Ing. (FH)
Head of Testing Laboratory for Packaging, FIM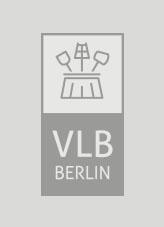 Staff
Customer Service Testing Laboratory for Packaging
Customer Service Testing Laboratory for Packaging