3rd VLB International Craft Brewing Conference Online
24.05.2023 - 25.05.2023
About the Event
The 3rd VLB International Craft Brewing Conference (ICBO) is an online conference addressed at all stakeholders of the global craft brewing industry. It takes place from 24 to 25 May 2023 in the exceptional environment of our VLB Virtual Campus online venue. It provides the multiple opportunities to interact with other participants, to visit the virtual exhibition, to join the presentations and live discussions.
Focus topics this year:
Craft Beer: Marketing & Success Stories
NABLAB: Non-Alcohol and Low Alcohol Beers & Alternative Beverages
Raw Materials
Law & Cooperation

Inside the Brewing & Filling Process
Supported by
Gold Sponsors
Media Partner
Programme
Programme Wednesday, May 24, 2023
Programme Thursday, May 25, 2023
Contact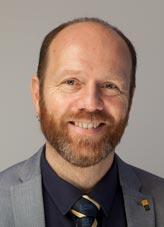 Area Manager
Alexander Scharlach, Dipl.-Ing.
Head of Event Organisation / FIM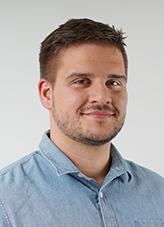 Staff
Malte Dehner
Event Office