Jan Biering takes over operational management of the  FIBGP 
On February 1, 2021, Jan Biering took over the operational management of the  VLB Research Institute for Beer and Beverage Production (FIBGP). He succeeds Dr. Roland Pahl, who left the VLB at the end of January at his own request.
The trained and studied brewer - born 1976 in Hildburghausen, Germany - began his professional career with an apprenticeship as a brewer and maltster at the Kulmbacher Brauerei Aktien-Gesellschaft. He graduated from Technical University of Berlin (TU Berlin) with a with an engineering degree in biotechnology specializing in brewing. In 2003, he moved back to Thuringia, where he led the business of  Schlossbrauerei Schwarzbach as operations manager until 2011.
In 2012, Biering returned to Berlin, where he made a name for himself as a research assistant, lecturer and consultant, especially in the international environment of the VLB Berlin. Since 2019, he has been deputy head of  VLB Research Institute for Beer and Beverage Production (FIBGP). Since February 2021, he has taken over the operational management of the institute, which also includes personnel management and budget responsibility.
The overall responsibility for the research institute has been taken over by VLB Managing Director Dr. Josef Fontaine on an interim basis. "There have been some personnel changes at VLB in the past few months, to which we reacted at short notice. With Jan Biering, we have been able to win a competent and committed employee from our staff to manage the operational business of FIBGP. Before we make further personnel decisions, we want to wait and see how the pandemic situation will develop in the up-coming months," said Fontaine.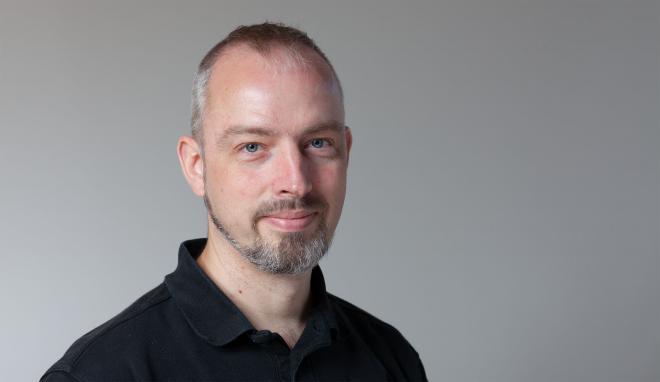 Jan Biering
Contact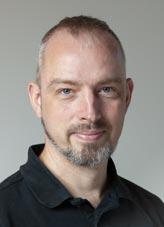 Head of Institute
Dipl.-Ing. Jan Biering
Operational Management FIBGP