Martin Orzinski supports VLB in the area of beverage packaging
Since May 1st, Dr. Martin Orzinski supports the VLB Berlin on the strategic development of its activities in the field of beverage packaging. The doctor in brewing engineering and soft drink specialist changed from VLB Berlin to Coca-Cola Erfrischungsgetränke in 2007. In 2010 he moved to Australia and joined Coca-Cola Amatil. Most recently (2018-2020) he was Director Operations in the Executive Team and in charge of manufacturing, planning, quality and engineering of the group's five Australian production sites.
Packaging is and will remain a strategic success factor - especially for beer and beverages. In addition to functional requirements, it must meet legal requirements, publically focused in regards to its sustainability and, last but not least, it is a marketing instrument which plays a decisive role for consumers purchase decisions of consumer goods.
VLB (Research & Teaching Institute for Brewing in Berlin) has been active in the field of beverage packaging for many decades and, with its Testing Laboratory for Packaging, for almost 50 years has been offering specialized tests for many types of packaging and packaging aids. Furthermore, VLB can look back on many years of experience in standardization, research and development. In order to further expand these activities, a strategic alliance with Dr. Martin Orzinski has been agreed. He supports VLB from his residence in Australia as a freelancing consultant.
The collaboration comprises two major fields of activity: On the one hand, Orzinski will be involved in the preparation and implementation of the international VLB Packaging Conference (VPC). This event will take place as an online event from October 5th to 7th, 2021 on VLB's Virtual Campus. On the other hand, he supports VLB's packaging growth ambition with focus on sustainability, international trends and practice-oriented research.
"We are delighted that we were able to win Martin Orzinski, a former VLB student and research associate with a great international expertise, for us again. We are sure that this will be a win-win situation for all stakeholders", says VLB Managing Director Dr. Josef Fontaine.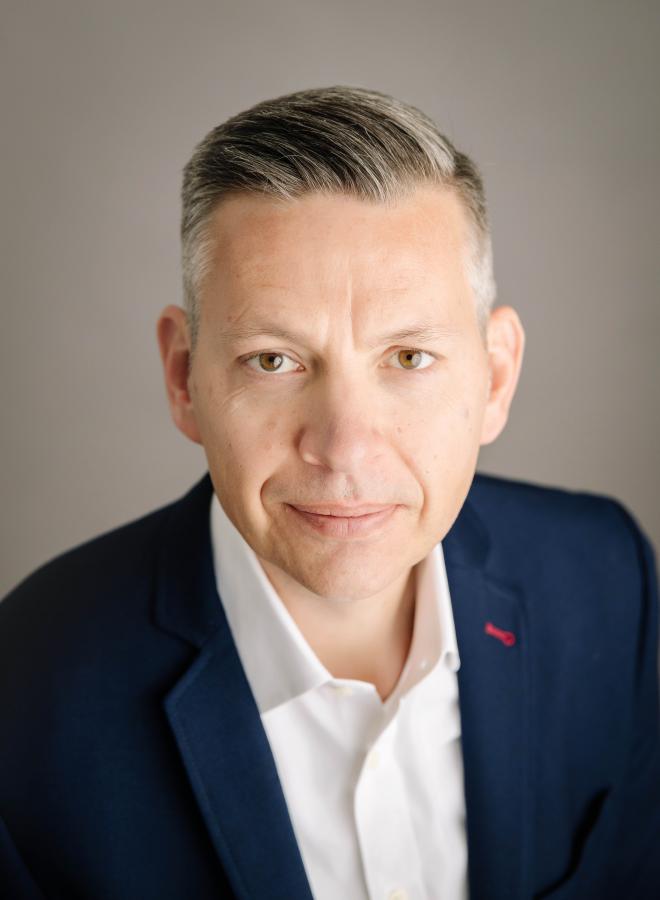 Gemeinsam mit der VLB für die Getränkeverpackung: Dr. Martin Orzinski
Contakt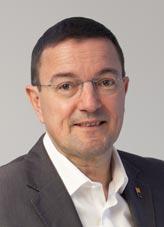 Head of Department
Olaf Hendel
Head of PR and Publishing Department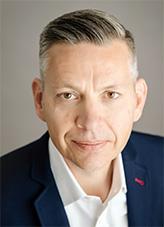 Staff
Dr. Martin Orzinski
Business Development - Packaging