2nd VLB Packaging Conference (VPC)
30.08.2022 - 01.09.2022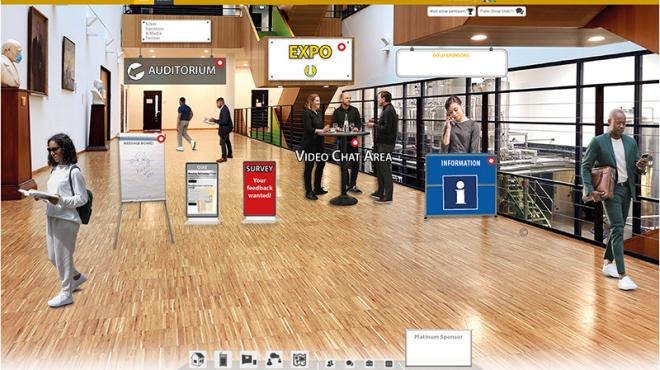 PACKAGING - What are the trends? What is next? Who drives the product mix change and consumer preferences?  
 
These are some of the questions we will discuss on our new launched international online VLB Packaging Conference (VPC), taking place from August 30 to September 1, 2022.
We are in the unique position to talk to industry experts in the beverage industry through our multi-approach in research, lecturing & consulting of craft & industrial brewers, blue chip FMCG & anchor bottlers.
SPONSORS
Gold
Media Partner
contact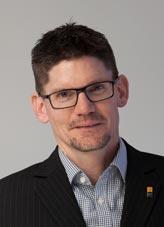 Head of Institute
Ingo Pankoke, Dipl.-Ing.
Head of Research Institute FIM / Returnable Systems and Testing Laboratory for Packaging