3rd VLB Symposium on Acidic Fermented Non-Alcoholic Beverages
24.05.2022 - 25.05.2022
VLB Berlin, Seestr. 13
13353 Berlin
About the Event
After a very successful kick-off event in 2019 at the VLB and a continuation T the VLB Virtual Campus in spring 2021, we are again in the planning for 2022 with a face-to-face event for the 3rd SAFB here at the VLB Berlin to this ongoing topic.
Through a program of selected experts and representatives from science, industry and regulators, the international participants are to be brought up to date with the latest research and relevant aspects of sour fermented non-alcoholic beverages.
We look forward to being able to offer you (under the necessary hygiene rules) a 2-day event with informative lectures, an interesting trade exhibition, a sociable evening event, various drinks and above all an intensive exchange.
See you in Berlin in May 2022!
SPONSORS
Platinum Sponsors
Gold Sponsors
Silver Sponsors
Bronze Sponsors
Contact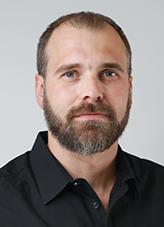 Head of Institute
Dr.-Ing. Martin Senz
Head of Research Institute for Biotechnology and Water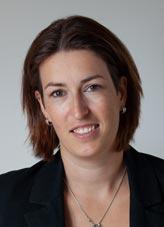 Staff
Jana Mahlau
Eventmanagement