Craft Brewing Online
A VLB Virtual Campus Course
Course outline
A ten-day full-time training course providing up-to-date knowledge in the field of pub and micro brewing. Due to the global Corona pandemic, the course 2021 will be conducted as a 100 % web-based online training.

"Craft Brewing Online" covers the basics of beer brewing in the small-scale. The three lecture sessions per day incl. Q&A (question & answers) sessions will approach a broad range of relevant brewing topics. In order to provide an interactive learning experience, all lessons will be presented live by senior brewing professionals from VLB Berlin and friends.
The course addresses persons who have a professional interest in craft brewing. We strongly recommend some basic experience in brewing, e.g. as home brewer.

The course language is English. You can expect an intensive training with maximum benefit.

Course fee:
2400 € plus VAT. A non-refundable deposit of 500 € is due at the time of acceptance to the programme. The total balance is due one week before the beginning of the course. The fee may be paid by bank transfer, credit card or check.
Topics covered:
Establishing a pub brewery:
Plant equipment
Business plan & economic aspects
 
Brewing technology:
Brewhouse work / wort treatment
Fermentation & maturation
Basics of beer filtration
Basics of filling
Application of special malts
Special beers - types & production
Production of alcohol-free beers
 
Utilities:
Water treatment / analysis
Energy in the brewery
Cleaning and disinfection aspects
 
Raw materials & quality aspects:
Malt - quality aspects
Hops & hop products
Yeast management in micro breweries  
Different aspects of stability
Quality control for pub brewers
Basics of tasting - main off-flavours
Dispensing
 
Schedule subject to minor changes
Regulations for VLB webinars
Each participant undertakes not to pass on our provided teaching materials to third parties and not to copy or record lecture content.
Next course
13 to 24 September 2021 - Register Now
Contact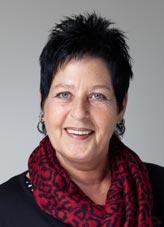 Staff
Heike Flohr
Coordinator international courses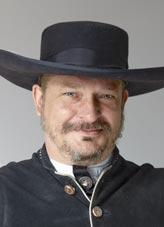 Staff
Dipl.-Ing. Burghard Meyer
Head teacher international brewing courses