Bangkok Brewing Conference 2019
09.06.2019 - 11.06.2019
Bangkok International Trade & Exhibition Centre (BITEC)
Bangkok, Thailand
About the event
Challenges and Opportunities for the Brewing Industry in South-East Asia.
It is our great pleasure to announce the Brewing Conference 2019, again jointly organized by the Thailand  Beer Industry Guild (TBIG) and the VLB Berlin, taking place from 9th-11th June 2019 in Bangkok, Thailand.
For 2019, TBIG and VLB will once again collaborate to provide the region's industry with a vital technical update, future business forecasts, regional trends, and of course a great networking opportunity. Under the theme of "D-ERA: Disrupt / Digital / Diversify / Development – Chances and Challenges for the Asia Pacific Brewing Industry" our Brewing Conference 2019 will focus on trends, new products and the challenges for production, filling and packaging caused by steadily growing product portfolios and with respect to the rapid development of digitalization. A special highlight in 2019 will be the technical visit to the new Khmer Brewery in Phnom Penh, Cambodia, on the first conference day.
Sunday, 9 June 2019
Visit to Khmer Beverages, Phnom Penh, Cambodia
(flight booking until 30 March necessary!)
Monday, 10 June 2019
Technical Sessions in the Bangk

ok International Trade & Exhibition Centre (BITEC)

Welcome Evening at Lhong 1919
Tuesday, 11 June 2019
Technical Sessions in the Bangk

ok International Trade & Exhibition Centre (BITEC)

Farewell Party at the BITEC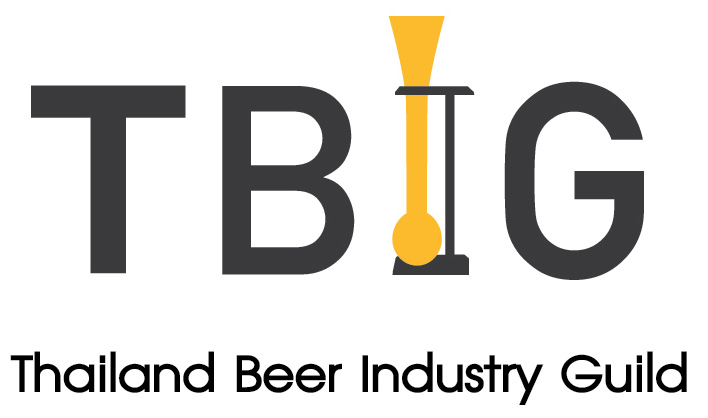 SPONSORS
Platinum Sponsor
Gold Sponsors
Silver Sponsors
Bronze Sponsors
Contact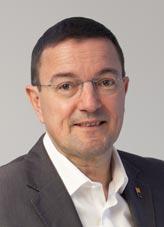 Head of Department
Olaf Hendel
Head of PR and Publishing Department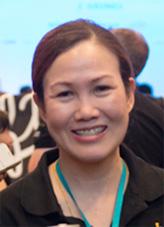 Chonlada Manakul
Thailand Beer Industry Guild (TBIG), Chairwomen
Fees & Registration
Conference ticket
Breweries, bottlers, soft drink/juice/beverage industry: 3600 THB / 100 €
Supply industry, consultants and others: 11,600 THB / 310 €
(early booking rate valid until 24 May 2019)
Excursion to Khmer Brewery
(only bookable in combination with a conference ticket)
Breweries, bottlers, soft drink/juice/beverage industry: 3300 THB / 90 €
Supply industry, consultants and others: 10,000 THB / 270 €
(including fligth BKK-PNH-BKK, special booking rate until 31 March 2019, after this deadline the price for the flight will increase)
--> REGISTRATION (you will be forwarded to the website of the Thailand Beer Industry Guild)