2nd Africa Brewing Conference
01.10.2020 - 31.12.2020
AFECC Gloria Hotel Maputo,
AV. Da Marginal 4441, Maputo, Mozambique
About the event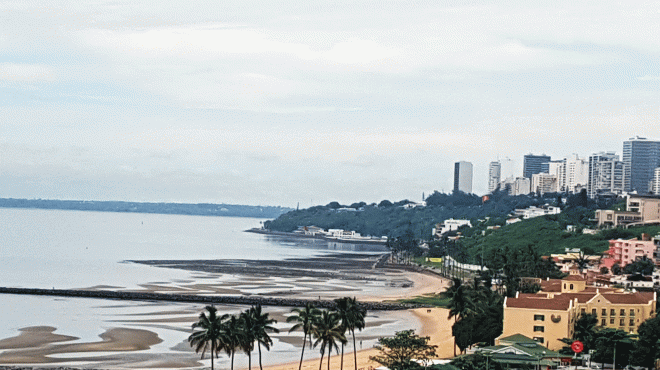 #### Update March 18, 2020:
Due to the spreading Covid-19 pandemic the conference will be postponed to the 4th quarter 2020. The final date will be announced asap.
####
After the outstanding response to the 1st African Brewing Conference in Ethiopia the following African Brewing Conference will take place in Maputo, Mozambique.
Challenges in the use of local raw materials and adjuncts for the brewing process
Technical Sessions
Situation of the beer market in Mozambique & Sub-Saharan Africa
Raw materials / Enzyme applications in the brewing process by using variable raw materials
Technological innovations in the brewhouse, fermentation and filtration technology
Process control and automation in the brewing process
Filling Technology
Logistic and transport of beverages
Quality assurance, product analysis
Aspects of sustainability
Supported by
Gold Sponsors
Silver Sponsors
Bronze Sponsors
Hotel
AFECC Gloria Hotel Maputo
AFECC Gloria Hotel Maputo,
AV. Da Marginal 4441, Maputo, Mozambique
Registration
The registration is closed.
Contact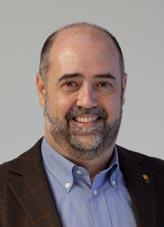 Research Associate
Roberto Biurrun
Coordination Latinamerica, Spain, Portugal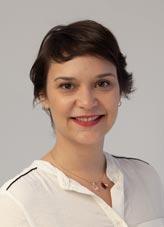 Staff
Marina Witt
Eventmanagement Iberoamerica / Africa