107 VLB October Convention 2023
09.10.2023 - 10.10.2023
VLB Berlin
Seestrasse 13, 13353 Berlin, Germany
About the convention
The 107th October Convention of VLB Berlin will take place on October 9 and 10, 2023 at VLB Berlin. This symposium is aimed at technical managers from the brewing, malting, beverage industry and their partners from the supply industry. 
Agenda:
Technical Session 
5th VLB Research Colloquium
52nd International Malting Barley Seminar
VLB Water Symposium
General Assembly of VLB Berlin e.V.
Supply-Chain-Management-Forum
Meeting of the Technical-Scientific Committee (TWA/TSC)
The conference will be accompanied by a technical exhibition.
In addition, two evening events will provide additional opportunities for intensive networking.
For more information and registration please change to our German website.
Contact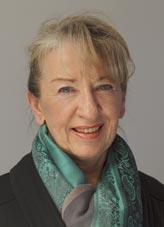 Mitarbeiter/in
Sabine Voigt
Veranstaltungsorganisation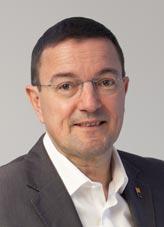 Head of Department
Olaf Hendel
Head of PR and Publishing Department