Micro Malting in Practice 2023
29.03.2023 - 05.04.2023
VLB Berlin, Seestr. 13
13353 Berlin
Germany
Course outline
"Micro Malting in Practice" is an 8-day hands-on course providing up-to-date knowledge in the field of malting. It covers the basics of malting technology in theory and practice. The lectures will cover topics such as malting barley and other relevant cereals (botanics, quality, varieties, enzymes a.o.), malting technology (steeping, germination, kilning, special aspects of small-scale malting, equipment) and practical laboratory work (barley and malt analysis, interpretation and assessment of different quality parameters).
In addition, the participants will conduct and accompany a complete malting batch in our pilot malting.
The language is English. You can expect an intensive training with maximum benefit.
Attendance fee & accommodation
The fee for this 8-day course is € 2150 plus German VAT, including all course materials. The fee may be paid by bank transfer, credit card or check.
Your accommodation in Berlin has to be booked separately. Depending on your requirements we can arrange hotel accommodation in different categories.
Contact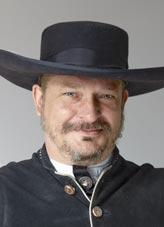 Staff
Dipl.-Ing. Burghard Meyer
Head teacher international brewing courses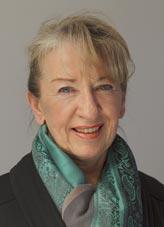 Staff
Sabine Voigt
Event Management