Training Applied Microbiology 2023
20.11.2023 - 24.11.2023
VLB Berlin, Seestr. 13
13353 Berlin
Germany
5-day training course on practical microbiology for the brewing and beverage industry
Course outline "Applied Microbiology"
"Applied Microbiology"  is a one-week full-time training course providing up-to-date knowledge in the field of practical microbiology with relevance for the brewing and beverage industry. It covers the basics of microbiology, laboratory techniques, as well as microbial sampling in theory and practice.  The course is conducted in VLB's microbiological training laboratory and in our pilot brewery.
→ more information
Attendance fee & accommodation
The fee for this 5-day course is € 2150 plus German VAT, including all course materials and lunch package.
Your accommodation in Berlin has to be booked separately. Depending on your requirements we can arrange hotel accommodation in different categories.
By sending a registration you agree to pay the non-refundable deposit of € 500 according to the invoice that will be made available within the next five days. The total balance is due two weeks before beginning the course. The fee may be paid by bank transfer, credit card or check.
Registration "Applied Microbiology"
Contact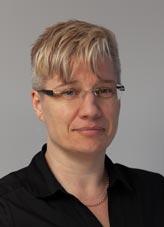 Research Associate
Sandra Dounia, Dipl.-Ing.
Scientific Assistant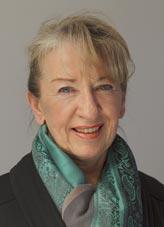 Staff
Sabine Voigt
Event Management