107 Brewing and Engineering Conference 2020 in Leipzig
09.03.2020 - 11.03.2020
The Westin Leipzig
Gerberstrasse 15, 04105 Leipzig, Germany
Event Postponed
Update 9 March 2020: The conference is postponed to October 26-28, 2020, Westin Hotel Leipzig
Conference cancellation due to Corona virus infection wave
The Versuchs- und Lehranstalt für Brauerei in Berlin (VLB) e.V. decided on Thursday, February 27, to cancel its 107th Brewing and Engineering Conference. This also includes the meeting of the Technical and Scientific Committee (TSC) taking place as part of this conference. The event was scheduled from March 9 to 13, 2020, in Leipzig, Germany, so far around 300 visitors and 25 exhibiting companies have been registered.
With this measure, VLB is reacting to the increasing number of Corona virus infections, which are now spreading in Germany so that the Federal Ministry of Health is talking about a national Corona epidemic. The VLB management and administrative board agree that our top priority is to protect conference participants and member companies from infection and quarantine risks.
The health of our employees as well as our customers and members is our top priority. As organizers we see it as our responsibility to keep the potential risk of illness at our conference as low as possible. This is currently not feasible for an event with a international attendance. As a consequence of the current dynamics of the Corona epidemic, we had the only choice to cancel the entire event in advance. In addition, we are currently considering moving our Brewing and Engineering Conference to a later date this year.
Even if this decision is very difficult for us, we ask for your understanding for this measure, which is in the interest of all. Registrations that have already been booked will be canceled by us and participation fees already paid will be refunded.
Whether other events of the VLB that take place later will be canceled depend on the further development in Germany.
Dr Josef Fontaine /Gerhard Andreas Schreiber
Managing Directors
Contact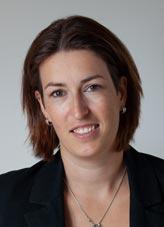 Staff
Jana Mahlau
Eventmanagement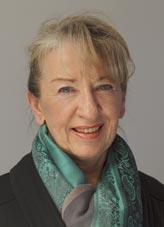 Mitarbeiter/in
Sabine Voigt
Veranstaltungsorganisation
HOTEL
WESTIN Leipzig
Gerberstrasse 15
04105 Leipzig, Germany
Single 125€*
* per night incl. breakfast & taxes