Analytical Laboratory (FIR)
Analyses of cereals and malt are centralised at our Research Institute for Raw Materials. Modern equipment, trained personnel and extensive experience guarantees optimal results at competetive prices. All analyses are conducted on the basis of current specifications (e.g. MEBAK, EBC).
Our testing laboratories are accredited according to DIN EN ISO/IEC 17025:2018, DAkkS Reg. Nr.: D-PL-14173-01-00.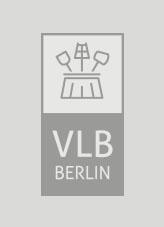 Head of Department
Gustav Creydt, Dipl.-Ing.
Head of Laboratory FIRGA