Certified Brewmaster Course 2021
11.01.2021 - 09.07.2021
VLB Berlin, Seestr. 13
13353 Berlin
Germany
About the course
A 6-month full time programme providing in-depth understanding of brewing technology with its related major fields of engineering and filling.
Contact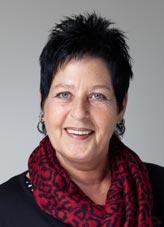 Staff
Heike Flohr
Coordinator international courses
Mailing List
Due to the current COVID-19 crisis the registration for the Certified Brewmaster Course 2021 is not open yet. However, the CBC 2021 will definitely take place. We are currently working on a modified concept.
If you are interested in participating, please fill out the web form below. We will get in touch with you as soon as we can present the finished concept to you.