VLB Packaging Conference 2021 (VPC)
05.10.2021 - 07.10.2021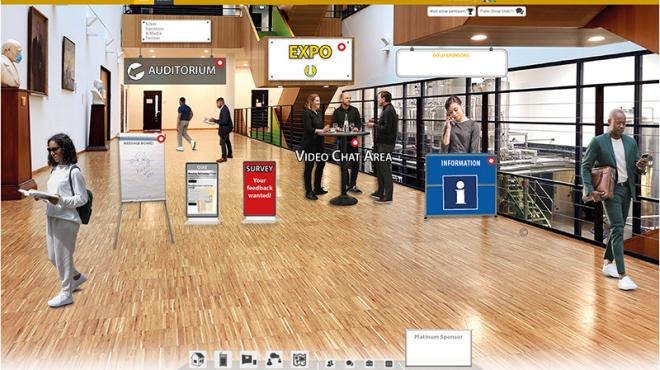 PACKAGING - What are the trends? What is next? Who drives the product mix change and consumer preferences?  
 
These are some of the questions we will discuss on our new launched international online VLB Packaging Conference (VPC), taking place from October 5-7, 2021.
We are in the unique position to talk to industry experts in the beverage industry through our multi-approach in research, lecturing & consulting of craft & industrial brewers, blue chip FMCG & anchor bottlers.
 
So what are the macro trends?
"Connectivity" & "Sustainability" is what we are hearing
Millennials choose staying connected to social media over being independent in 'car' transport
Sustainability is at core of buying and lifestyle decisions, a must have - rather than a nice to have. 
Listen to 27 industry influencer presenting within 6 packaging sessions. Discuss and network with key European and international bottlers using the interactice capabilities of our digital event platform. 
The "VLB Packaging Conference (VPC)" is an international online conference that will take place as an online event from October 5 to 7 2021 at the VLB Virtual Campus.
Live Programme: Oktober 5-7, 2021
Access to the event site (and its content): Monday, Oktober 4, 2021, 14:00 (CEST/MESZ) until Monday, October 11, 2021, 22:00 (CEST/MESZ)
SPONSORS
Platinum Sponsors
Silver Sponsors
Bronze Sponsors
contact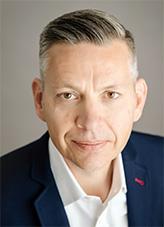 Staff
Dr. Martin Orzinski
Business Development - Packaging