2nd VLB Symposium on Acidic Fermented Non-Alcoholic Beverages
25.05.2021 - 27.05.2021
VLB Virtual Campus (Online Event)
About the Event
Language: English
After a very successful kick-off event for the 1st Symposium on Acidic Fermented Non-Alcoholic Beverages in Berlin, with consistently positive feedback from the various participants from science and industry, the VLB unfortunately had to cancel the follow-up event already planned for 2020 derived from the global pandemic.
Due to the continuing demand, the ongoing international topicality and the very good experience at VLB in the design of online congresses, we have decided to take the next step and let this event take place at VLB Virtual Campus as an online congress and at the same time open to a wider audience. We are therefore looking forward to the 2nd VLB Symposium on Acidic Fermented Non-Alcoholic Beverages (SAFB)  at the VLB Virtual Campus.
Live Programme: May 25 – 27, 2021
Access to the event site (and its content): 
Monday, May 24 14:00 (MESZ/CEST) until Wednesday, June 2, 24:00 (MESZ/CEST)
A general introduction into our platform "VLB Virtual Campus" is   available here.
Subjects of discussion  are:
Novel & Traditional Acidic Fermented Non-Alcoholic Beverages such as Kombucha, Water Kefir & Co.
New Ingredients & Trends & Innovations
Microbiology, Safe Processes & Technology
Product Quality, Regulations & Health
SPONSORS
Silver Sponsors
Bronze Sponsors
Additional Support by
Contact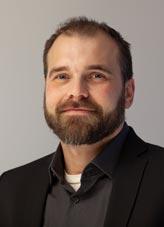 Head of Institute
Dr.-Ing. Martin Senz
Head of Research Institute for Biotechnology and Water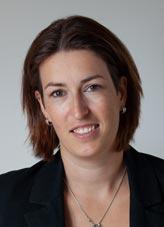 Staff
Jana Mahlau
Eventmanagement