1st VLB International Craft Brewing Conference
27.04.2021 - 29.04.2021
The 1st VLB International Craft Brewing Conference (ICBO) is an online conference for worldwide participants of the craft brewing sector and will take place from 27 to 29 April 2021 on VLB Virtual Campus.
For the first time in digital format, VLB organizes a conference dedicated exclusively to the craft beer sector. This will allow you to participate from the comfort and safety of your home or workplace, regardless of where you are located in the world.
As in all VLB events, current and interesting topics will be covered, starting from raw materials, going through the production process, including aspects of packaging, logistics and transport. We will have an outstanding panel of speakers from VLB as well as guests from the craft brewing sector and the supplier of equipment and raw materials.
You will have the opportunity to interact with other participants in the VLB Virtual Campus, also during the virtual exhibition.
Join the ICBO from April 27 to 29 in the VLB Virtual Campus.
Check-in & Login
Our virtual event plattform will be open for pre-registered user from Monday, April 26, 2021, 14:00 (UTC+1)
Access to the event platform
Live Programme: April 27-29, 2021
Access to the event site (and its content): Monday, April 26, 2021, 14:00 (UTC+1) until Wednesday, May 5, 2021, 24:00 (UTC+1)
Conference tickets:
Brewery: 
Full conference ticket (150 €*)
Supply Industry, Service provider, Consultant, Malting House, Bottlers, Others:
Full conference ticket (500 €*)
Students:
Full Conference Student Ticket (100 €**)
 
*plus German VAT /10 % discount for VLB members
**plus German VAT
SPONSORS & PARTNER
Gold Sponsors
Silver Sponsors
With Support of
Contact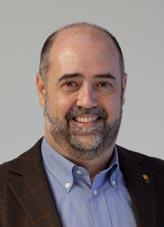 Research Associate
Roberto Biurrun
Executive International Sales Manager / Coordination Iberoamerica & Africa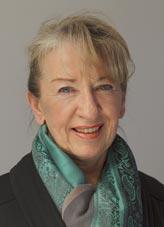 Staff
Sabine Voigt
Event Management